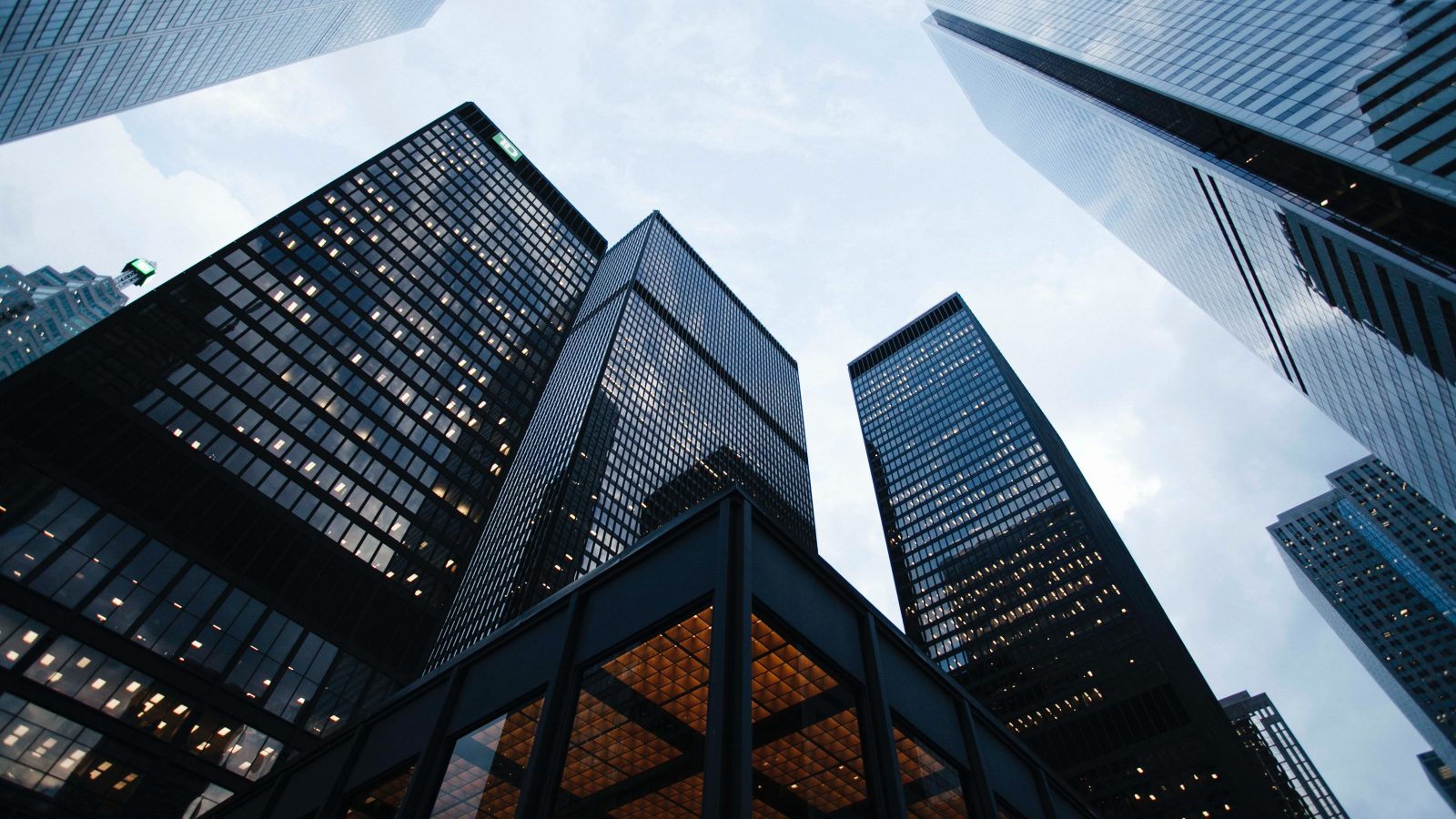 PROPERTY MANAGEMENT
Offering great customer service and competitive market prices is something we strive to provide. We effectively manage expenses, overhead, rent collection, and day to day operations to maximize the properties value.
SALES/LEASING
Scott Group can help with any of your commercial leasing or brokerage services.
OWNER REPRESENTATIVE
We represent the Owner's interest during the construction management process. We're an effective partner in design, budget, value engineering, scheduling, and construction.
DEVELOPMENT
Thinking of a new idea but not sure how to get started? Scott Group can help your dream become a reality. Zoning, site investigation, budgeting, design, permitting, and creating a pro-forma are all specialties we can help with.